The German State Opera House in Hanover has a long history, and from its construction in 1845 it is clear that the building is a serious artistic space. Its stage is one of the larger of its kind, with a combined capacity of 1,200 spectators in the pool seats and three floor seats. Over the years, the opera house has been celebrated for its exciting productions. In 2020, the opera house even won the prestigious "Opera House of the Year" "Oper!" award. Of course, we are particularly proud to have our K&F VIDA L "on stage" in our home opera house in Hanover, even if we were a little sad to have to dismantle the "old" sound system (which was also K&F).
As part of the replacement system, an array of four VIDA L was installed on stage, meaning that this system is difficult to see. Thanks to the advanced beam-adjustable directivity technology, VIDA does not require mechanical tilting, so the system can be installed completely vertically and is therefore very unobtrusive, with a front panel that is only 21cm wide making the speakers almost invisible. However, acoustically speaking, the VIDA L is an outstanding performer! After all, there are 24 6.5" woofers, 48 3.5" midrange units and a total of 128 1" silk dome units on each side. Power is provided by the integrated 192 power amplifier channels, each with its own DSP processor, and these figures alone illustrate the technical requirements here.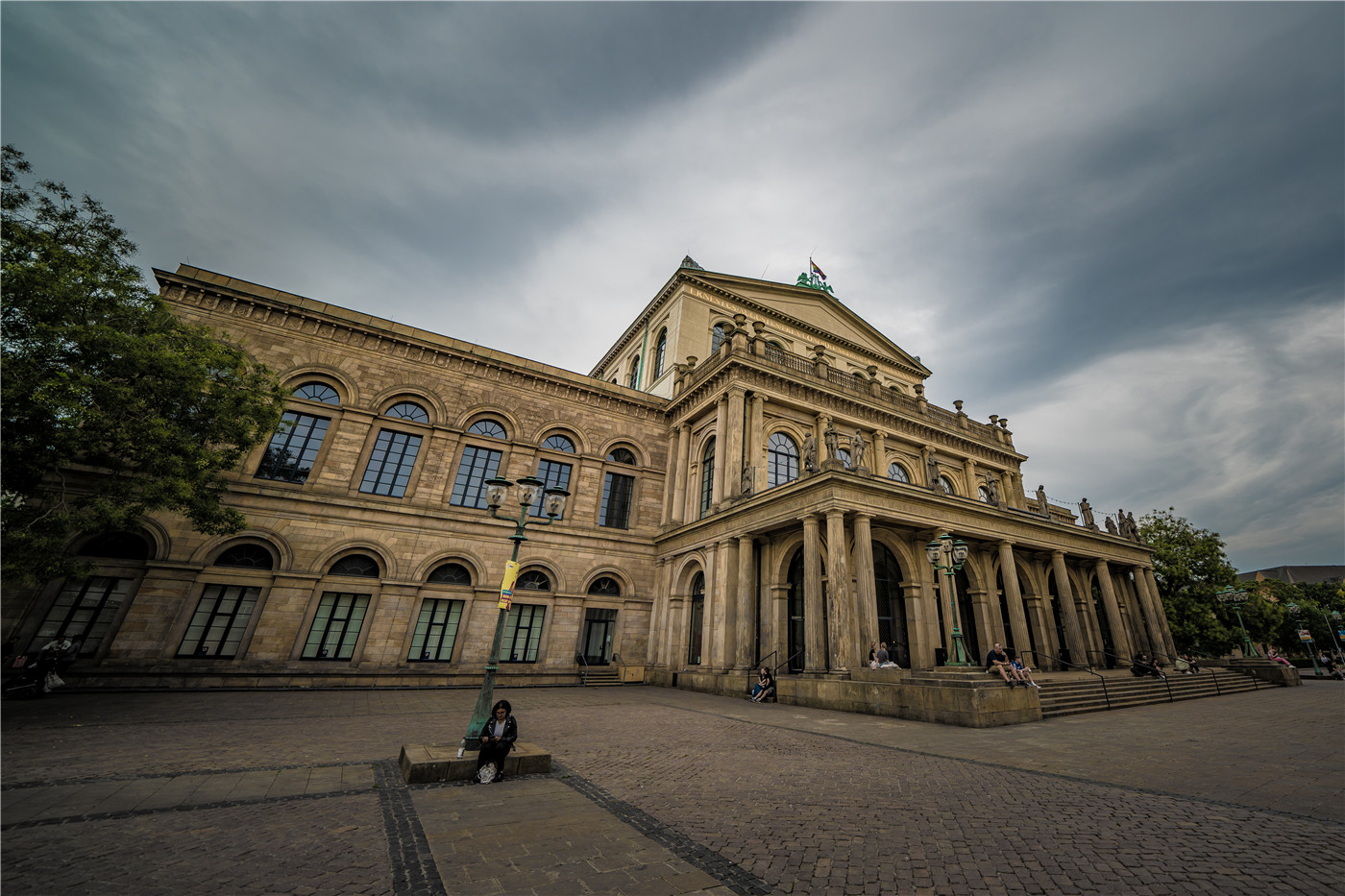 But technology is far from everything, says Jürgen Freitag, founder and CEO of Kling&Freitag: "Speakers are not just a hodgepodge of technical components, technology is just a tool whose purpose must always be to deliver a highly emotional musical message with as little loss as possible. When I started making loudspeakers with Martin Kling over 40 years ago, we just wanted to have the best possible sound, it was always about the music, about the art. We are now developing highly engineered systems with incredible capabilities, but the most important thing is to deliver the art with all its clarity, purity and subtlety, without letting too much of it get lost in the delivery chain. As loudspeaker manufacturers, our job is to lose as little emotional information as possible in the journey from artist to listener. This may sound trivial, but it's quite the opposite. We have always wanted to "bring art home", and the art on stage is the art of craftsmanship behind our products".
Evaluation:
"Of course, we are pleased that Kling&Freitag's VIDA was able to convince us clearly enough in such a competitive situation. The precision of the radiation and the clarity of the sound are very intuitive, so VIDA is clearly ahead of the game. VIDA not only achieves technically very good sound reinforcement, but is also very musical and natural. That's exactly what you want in a theatre like ours."
Bernhard Helmdorf,Head of Sound Department, Hannover Opera House
"When planning, it was particularly important to us that the sound reinforcement was as even as possible, and not just sounded good in one place. With VIDA we were able to achieve a very even soundstage coverage in the Hanover Opera House, thus providing excellent sound for every seat. In the end, this completely overwhelmed us."
Dr. Reiner Chemnitius, Head of Planning, TME Group